First Electrics offers Transformer Service, complete testing, maintenance and repair services to electrical substation and distribution equipment including transformers, regulators, reclosers, switchgear, circuit breakers and relays to customers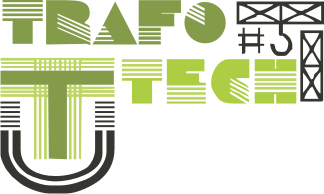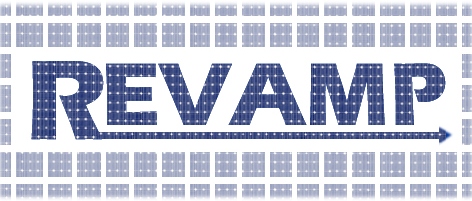 GEW TRAFOTECH PVT LTD

Having manufacturing capacity of 60MVA transformers.
Represented SCHNEIDER ELECTRIC for more than 10 years.
Famous in Insulation of transformers in Northern India.
REVAMP ENERGY INDIA PVT. LTD.
A pioneer in solar energy systems. Having wide range of domestic and industrial solar systems and panels

> Supply of solar led lights
> Supply of solar water heaters
> Supply of solar pumps
> Supply of solar street lights
> Supply of solar garden lights
UNITED TRAFOTECH PVT.LTD.

Having 35 years of experience in transformer manufacturing up to 60MVA and servicing up to 500MVA.
Transformer spares, sub-station setup.

Our major clients.
ACC, AMBUJA, IOCL, ASAHI, HINDALCO, BSES, NHPC, LIBERTY, HONDA CARS, VARDHAMAN STEELS, MODERN STEELS, NDMC, SIMBHAOLI SUGARS, KHANNA PAPER, GEMCO, NFL ETC.